About us
Electrical and Instrumentation Engineering
IES (Integrated Engineering Services (Pvt.) Ltd.) is an Electrical, Instrumentation and Control Engineering Company. A group of qualified and professional Engineers, having experience of 15 to 35 years in Petroleum, Fertilizer, Petrochemical, Oil and Gas, Chemical and Power Plants, are working for as well as associated with IES. The company was formed in 1993 to provide service in the field of Instrumentation, Control and Electrical. IES has a wealth of experience gained over many years of 'Hands On' applications by individuals.
IES has established itself as an Electrical, Instrumentation and Control Engineering Company both as hardware designer, supplier and erector. IES operates in the following four areas:
Engineering/Consultancy
Intrinsicly maximize.
Installation/Commissioning
Intrinsicly maximize.
Supplies/Procurement
Complete projects as well as products
Manufacturing
Intrinsicly maximize.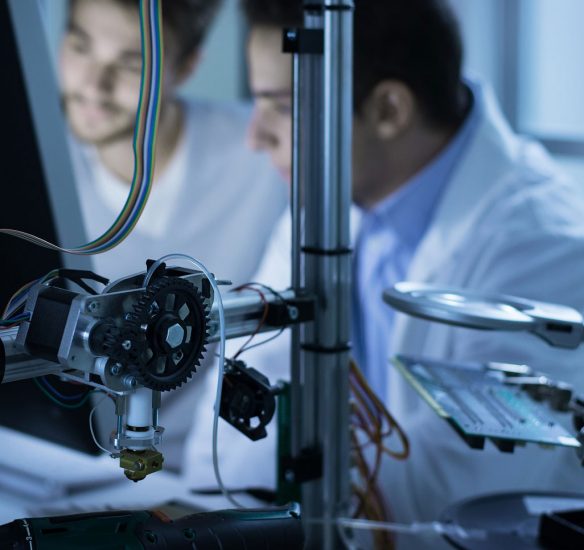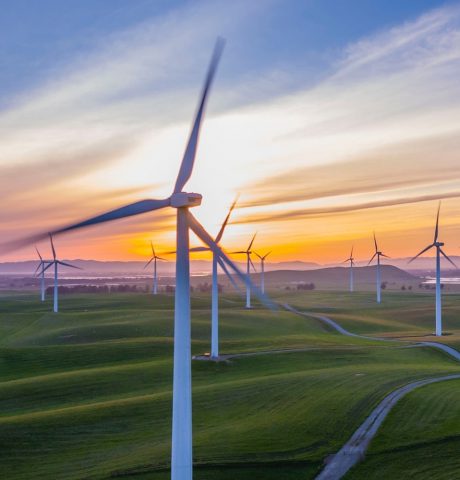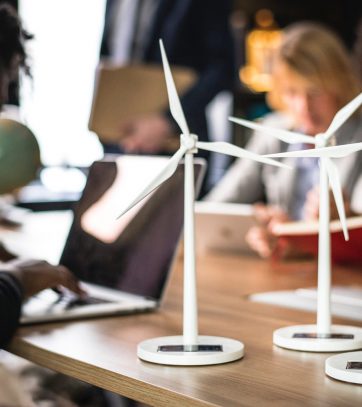 Our Mission
Capabilities
Our mission is to meet and exceed our customer's satisfaction by providing services that are creative, innovative, practical, cost effective and adaptable to the demands of plant operation and maintenance. We ensure to deliver the highest quality of engineering expertise, service and support in a timely and efficient manner
Vision Statement

The Company continues to move forward in order to develop innovative technological solutions to Hi-Tech industries with progressive and proactive approach.
Mission Statment

To provide competence in process industry – covering measurement, control and power distribution applications and provide Outclass level of service and support that meet customer's expectations and raises the industry benchmark for the quality of product delivery and service.