Integrated Engineering Services has gained an enviable reputation in all leading sectors of Pakistan with its efficient service in the field of Electrical, Instrumentation, Mechanical and Calibration Services. We have trained staff for Installation, Training and Calibration activities and depending on our customer's needs. Our major capabilities are as follows:
IES on the behalf of Beamex offers integrated calibration solution (ICS) which is the combination of software, hardware and calibration expertise that delivers an automated and paperless flow of calibration data. The process begins when a work-order is created in your maintenance management system and is automatically sent to the calibration software to select the associated calibration procedures. Then, the device information and calibration procedures are sent to a documenting calibrator or tablet and the calibration work is performed. Next, the device automatically documents the results. Finally, the results are transferred back to the calibration software for storage, and the work order is digitally closed in your maintenance management system. When upgrading from a traditional calibration system to ICS, you automate the calibration process and eliminate all error-prone manual steps. Upgrading to ICS typically decreases the time spent on the entire calibration process by 50%, while improving the quality of calibration records and ensuring quick and easy retrieval for audits.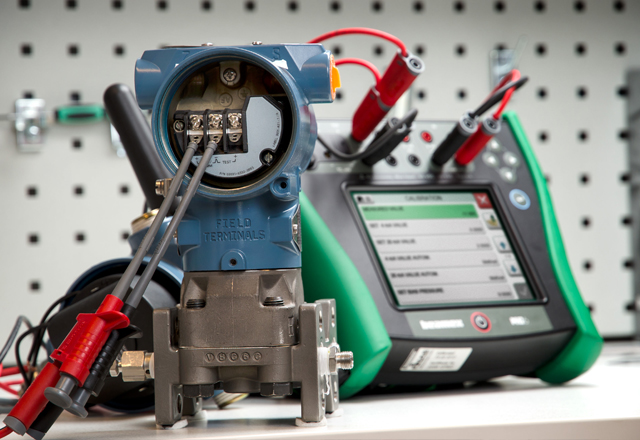 Custody transfer in fluid measurement is defined as a metering point (location) where the fluid/Gas is being measured for sale from one party to another. During custody transfer, accuracy is of great importance to both the company delivering the material and the eventual recipient, when transferring a material. We are well equipped with staff and tools to perform Installation/Calibration where measurement is taking place such as: Electrical Testing Services
The purpose of electrical maintenance testing services is to reduce equipment breakdown, decrease unexpected downtime, and improve safety. A poorly performing electrical system increases operating costs and puts people and systems at risk. IES has dedicated teams who can identify problems and give power quality solutions to improve the performance and safety of your system. We are fully qualified to perform testing, repairs, and upgrades on everything from Low Voltage to Medium Voltage systems.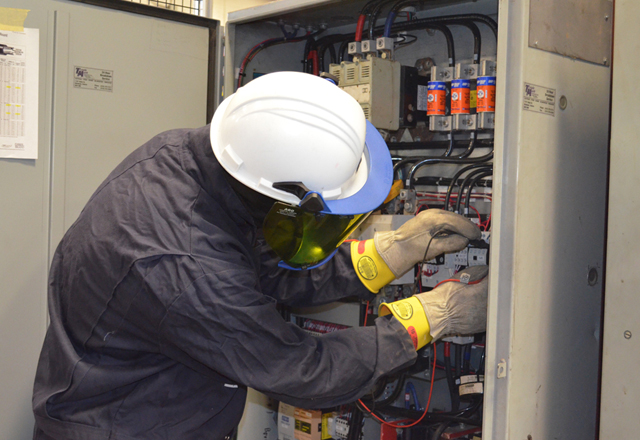 IES provides Safety Systems such as ESD, F&G and BMS that are not only proven in managing catastrophic risks but also are tightly integrated with the main control system to enhance overall plant availability and reliability. With our experience in the automation we ensure a seamless integration of disparate control systems, helpings in minimizing project CAPEX/OPEX and reducing plant maintenance and shutdown costs over the life of the asset. Our expertise with well-trained functional safety personnel on board assures you of asset integrity and protection of people from a perspective of applied process safety