NUMBER SPEAKS
We always ready for
a challenge.
We believe we can make a difference to this world, by delivering unique projects to clients. We have been successful in delivering quality projects to clients
0100
+
Successful projects

We do projects worldwide.
Increase the number of happy clients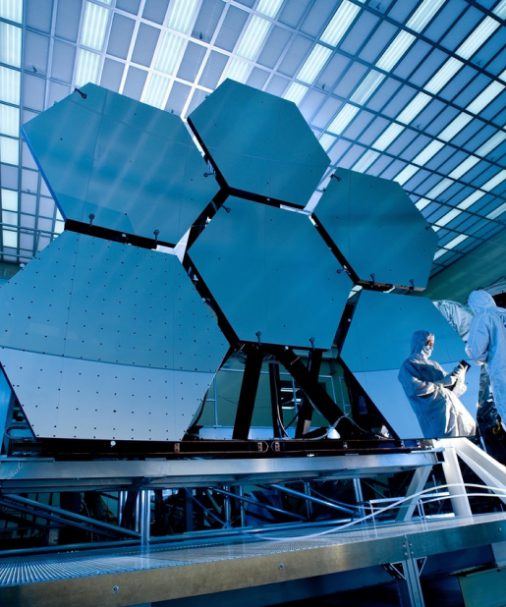 Technology
Where do you want to go today?
Oil & Gas
The oil and gas wells normally include water and heavy hydrocarbons, which are essentially removed to make Oil or Gas suitable for industrial and domestic purpose.
Waste Water Treatment
Our R&D activity is the core of our innovation program. Through technology development and acquisition.
Steam Turbine
Energy Generated From Stream Turbine!